The department deals with gingival diseases that are first manifested by gingival bleeding and progress to loosening of tooth followed by teeth loses and surgical or non-surgical treatments thereof.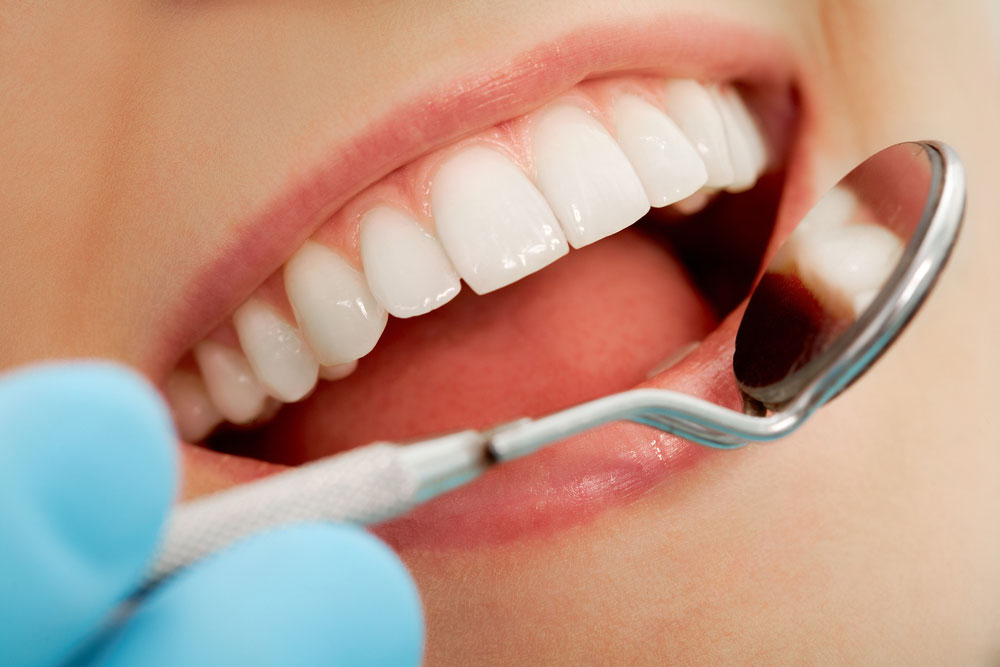 It is a department of dentistry which examines clinical and microscopic structure of solid and soft tissues that surround teeth, diagnoses conditions of those tissues and manages thereof, along with maintenance of post-therapeutic health. Clinic symptoms of gingival diseases are as follows: gingival bleeding; red, edematous and tender gums; gums easily detached from teeth; loose and mobile teeth; and chronic bad breath. Sometimes, better oral care alone or professional dental scale can be sufficient to manage those symptoms.
What are the factors that cause gingival disease?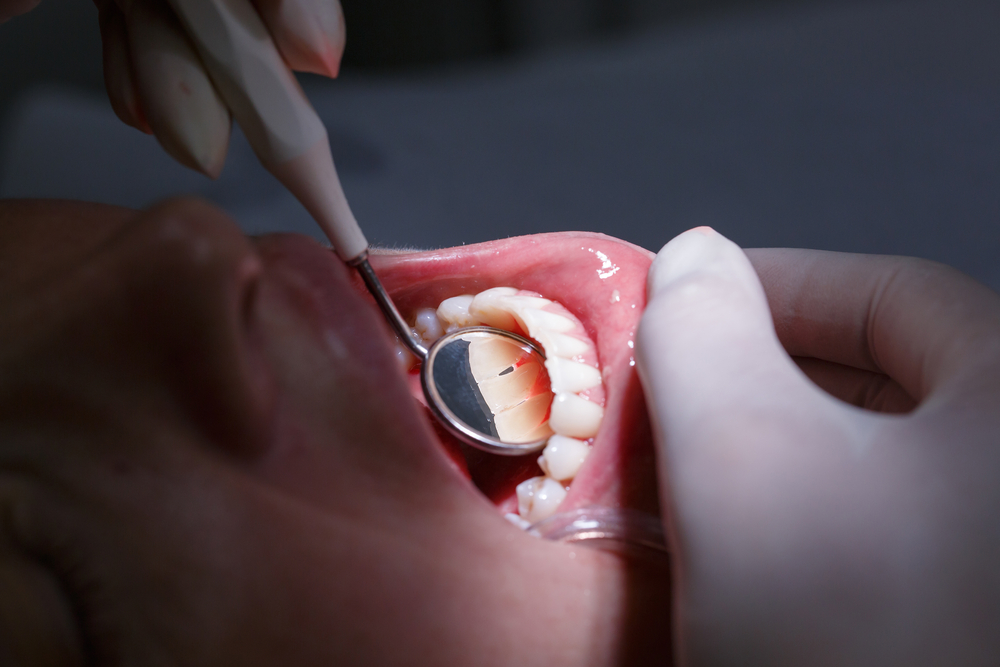 Although major etiology of periodontal diseases is dental plaque, some other environmental factors include smoking, systemic diseases, drugs, stress and nutrition. Moreover, one should be careful to avoid complications of generalized diseases or conditions during dental treatments and the dentist should necessarily be informed in advance.
What are treatment modalities of gingival diseases and why are they important?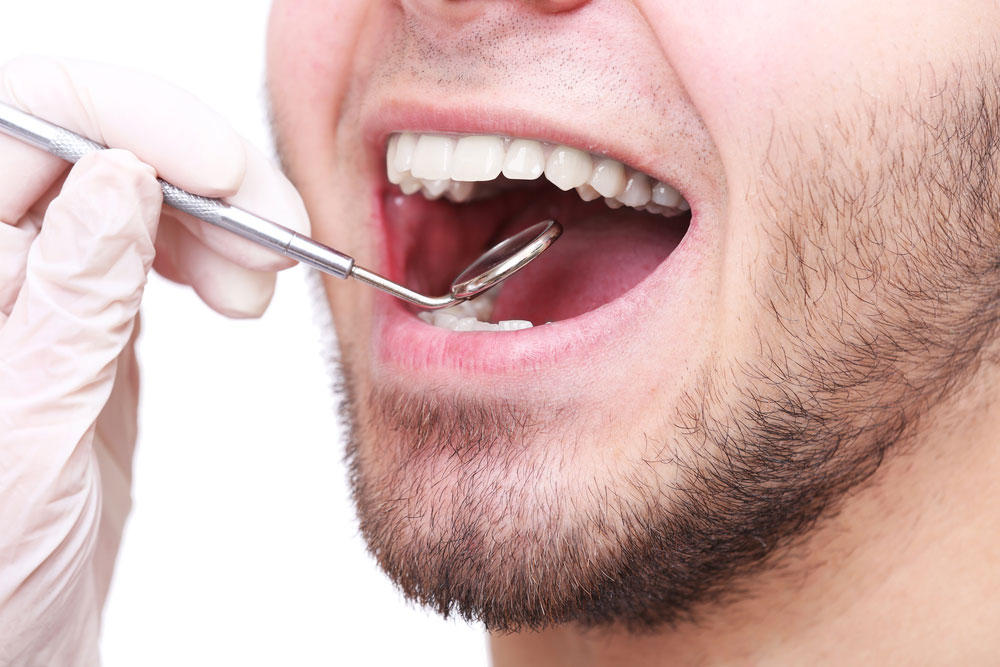 Periodontal diseases are largely preventable and controllable diseases. The most important stage in periodontal therapy is to train patient on how gingival, teeth and interproximal spaces are efficiently and regularly cleaned and how oral health is maintained.
At early stage of gingival disease, special dental devices are used to remove plaques and tartar from gingival pocket. Depending on stage of gingival disease, curettage and flattening of root surface are options in addition to dental scaling. Periodontist may consider operative interventions and prevent progression of disease, undoubtedly, with reference to progression rate of the condition. Gingival diseases do not improve spontaneously or with the use of antibiotics, gargles and/or vitamin supplements. They should necessarily be treated by a periodontist.
Early diagnosis of gingival diseases is very important regarding protection of gingival and dental health. Initial therapy involves extraction of hopeless teeth, canal therapies and elimination of local factors that facilitate adhesion of bacterial, such as renewal of poor and bulged restoration materials, restoration of decayed teeth and correcting prostheses that do not fit to gingival margin or are misshaped.
Periodontology in our Facility
Healthy smile, healthy teeth and gums with our experienced periodontologists.