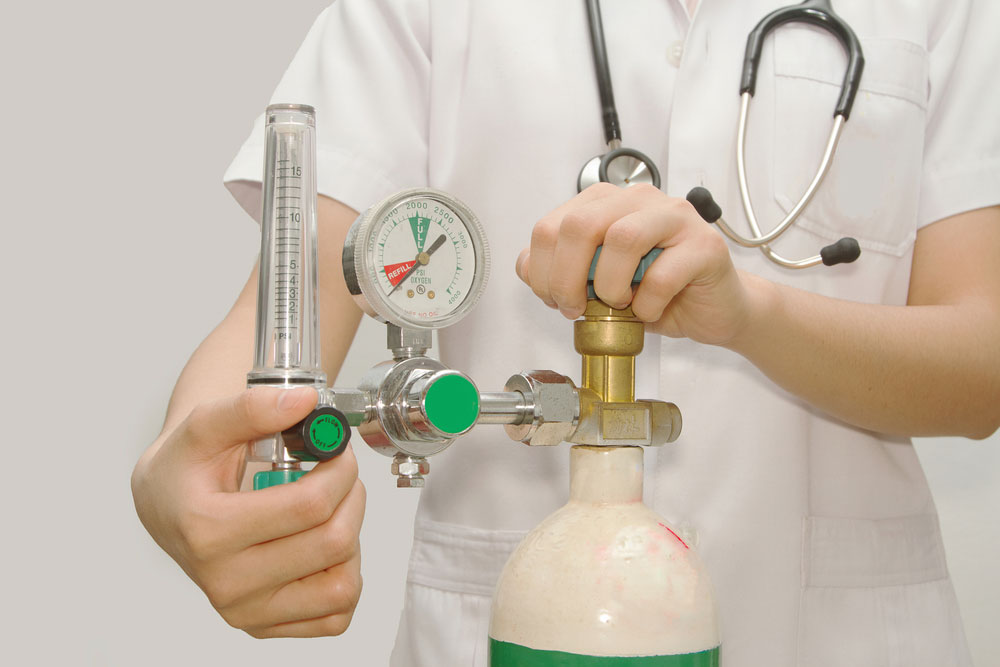 General anesthesia, which implies transient loss of consciousness, is used in dental treatments for children with anxiety and dental phobia, adults with low threshold of pain and concerns about tooth and mentally and physically disabled children and adults.
Which group of patients requires general anesthesia?
Children under 4 years of age – It is very difficult to persuade this group of patient for dental treatment. Children or adults with growth retardation. Adult patients with severe phobia (fear).
Surgical interventions that require general anesthesia (Bone graft, bone cyst etc.). Patient group requesting general anesthesia for many surgical procedures, which are not possible to complete in a single session under local anesthesia, but can be performed in a short time (2-3 hours) under general anesthesia.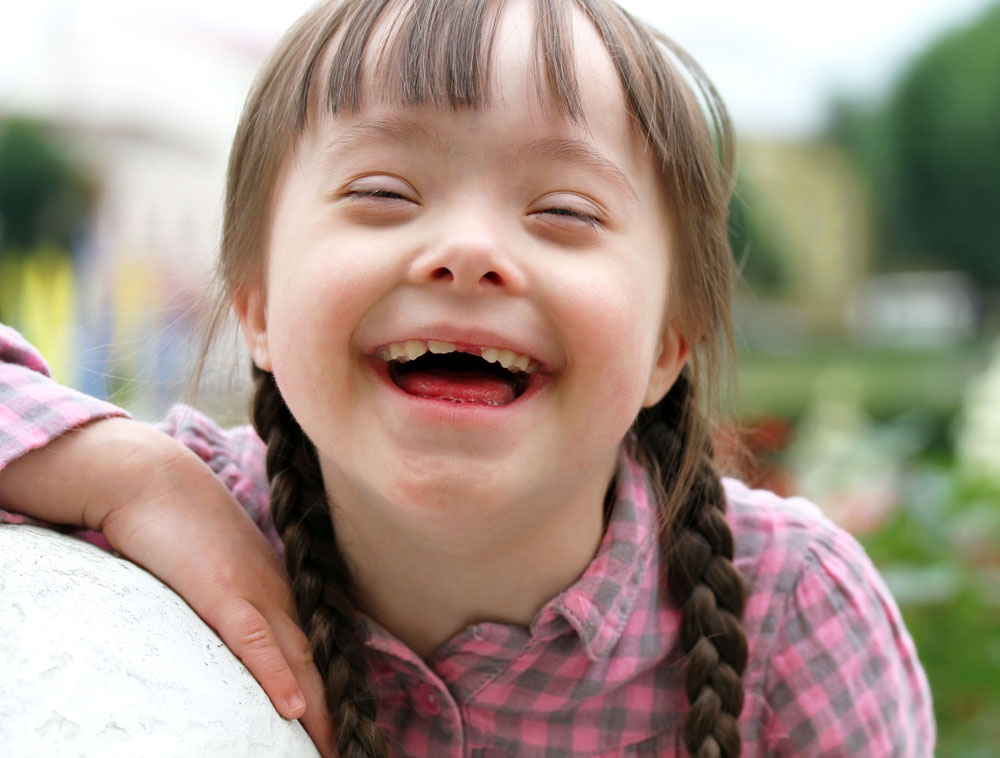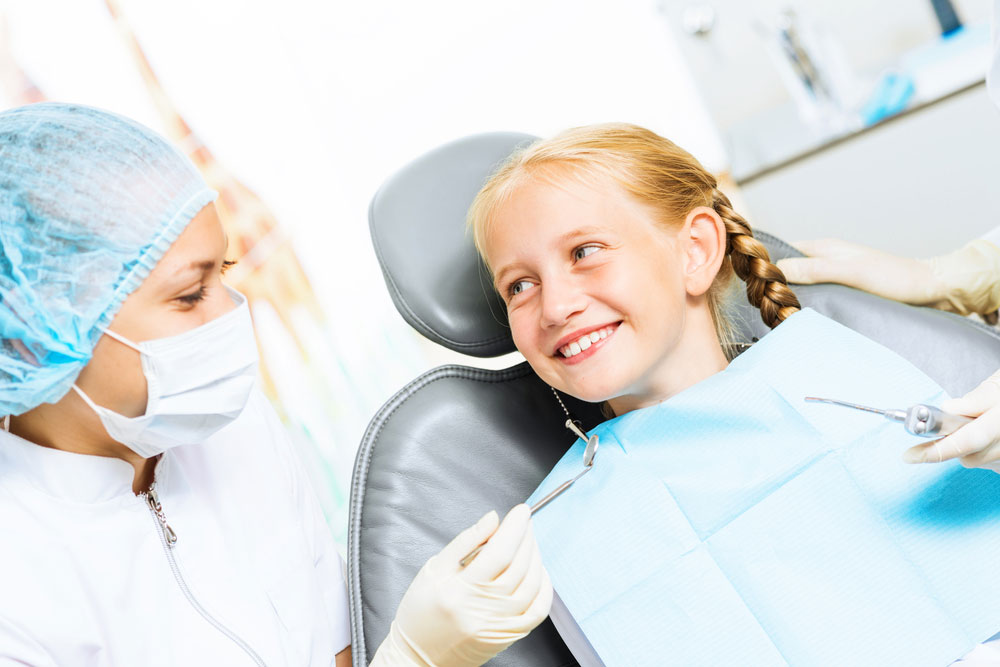 Sedation
Sedation is induced by making the patient breath nitrogen oxide through a nasal mask. Patient will sense a good and aromatic smell while breathing the nitrous oxide and feels relieved as breathing. It has rapid-onset action and it is excreted easily.
 What is Conscious Sedation?
Conscious sedation is performed in 2 ways.
The patient is calmed down and a short-lasting amnesia is induced with some sedative (such as Diazepam), Narcotic Analgesic (such as morphine) and sometimes with a hypnotic agent, and dental therapy of the patient is performed in a short duration under local anesthesia.
This is not a general anesthesia and it is induced in the dentist office rather than a hospital or operating theater. Patient can fulfill verbal instructions of the dentist. It is possible that a dialog is established between the patient and the doctor. When dentist instructs to open mouth, the patient can easily obey the command.
During the procedure, an anesthesiologist monitors the patient and follows up pulse and blood pressure.
Patient is not exposed to a psychological trauma, since procedure carried out in mouth is not remembered or no pain will be felt and no annoying sound is heard due to effects of medications.
It is extremely safe to use conscious sedation for both adults and children.
Anesthesia and Sedation
Successful surgeries carried out for children, seniors and disabled patients using special intervention methods.