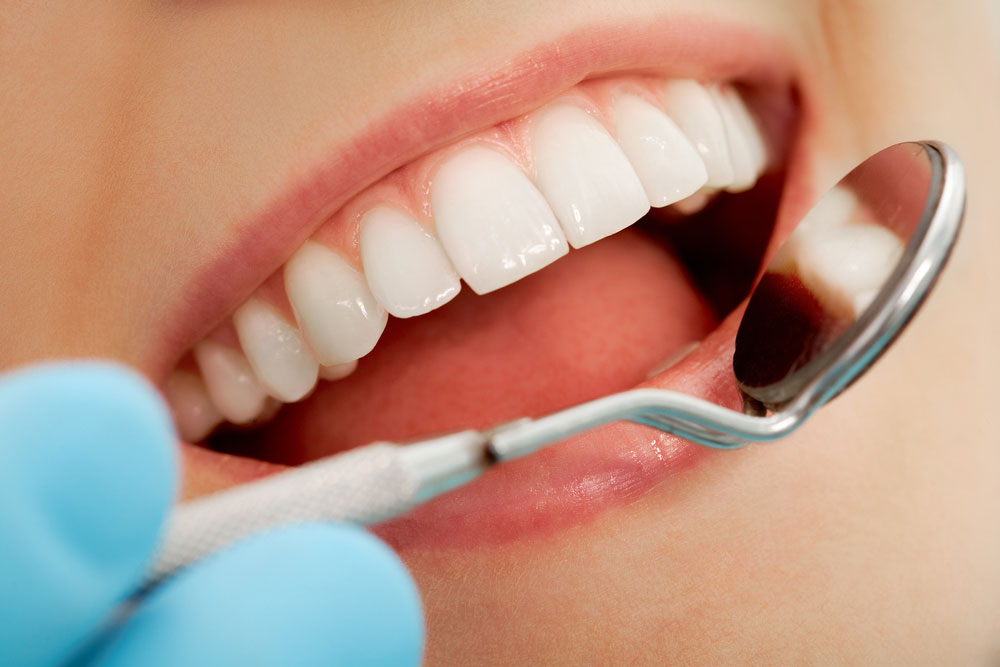 Smile design implies creating optimum smile using all aspects of dentistry and the art in combination. A smile is designed by aligning personal aesthetic expectations with health and natural look. Depending on shape, size and adjustments made with reference to facial contours of person, a totally natural looking and pleasant appearance can be created with the artistic work of the dentist and technician.
Tooth shade is very important for individuals in terms of dental esthetics.  In some cases, ideal tooth color cannot be obtained even with professional cleaning procedures, such as scaling and polishing, which are performed to remove teeth stains and tartar. In this case, color of tooth can be restored to the desired shade with a correct whitening procedure. Studies show that tooth whitening is extremely effective and reliable if it is performed under supervision of a dentist. Teeth and gum are no means damaged.
What are the advantages of inlay/onlay (porcelain restoration or filling)?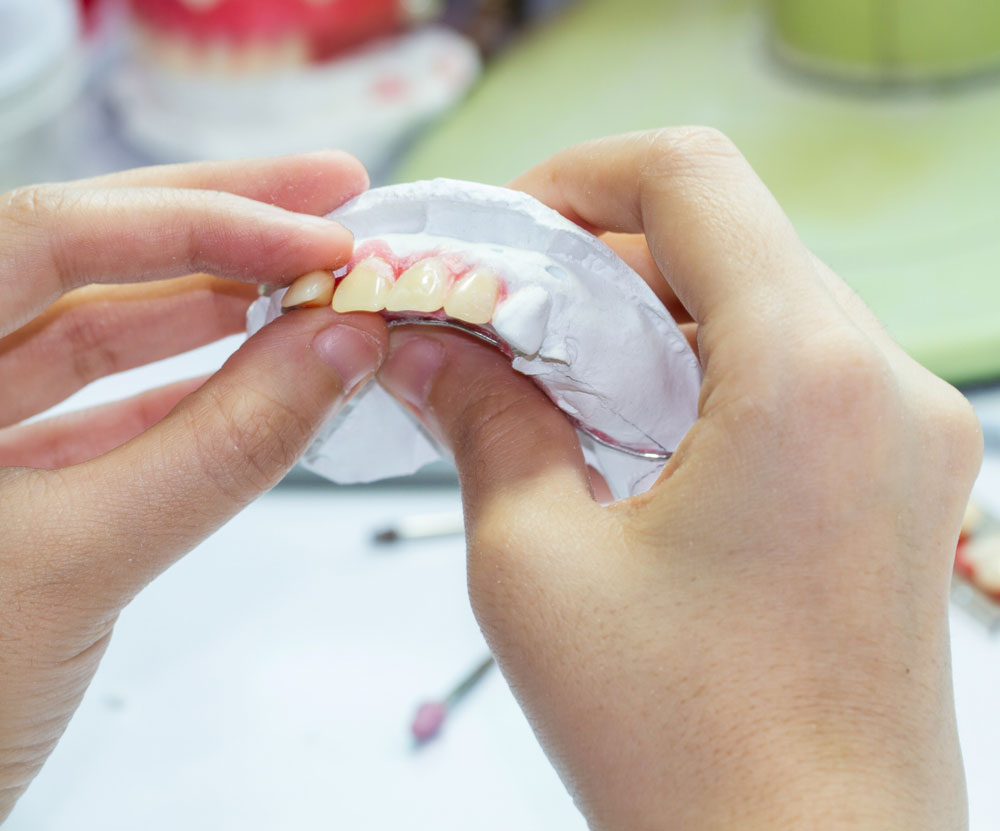 Teeth are not unnecessarily cut and thus, healthy dental tissues remain untouched. Discoloration does not occur over time as the restoration material is porcelain.
They are very endurable against chewing forces. No erosion or fracture is encountered over years.
They are aesthetic in appearance and two sessions are enough for applying them. Since porcelain surfaces are polished, they are hygienic and do not allow adherence of food residues.
Since porcelain material is used, hot and cold sensitivities and recurrent dental caries are not encountered, which may occur with composite restorations.
 Cosmetic Dentistry in our Center
You can have healthy and natural-looking teeth with our cosmetic dentistry methods.
| | | |
| --- | --- | --- |
| | | |