This department deals with treatments of cystic and tumoral pathologies of both solid and soft tissues in mouth, teeth and peripheral tissues, as well as tooth and jaw bone fractures, extraction or reconstruction of decayed or embedded teeth and corrections for aiding construction of prosthesis.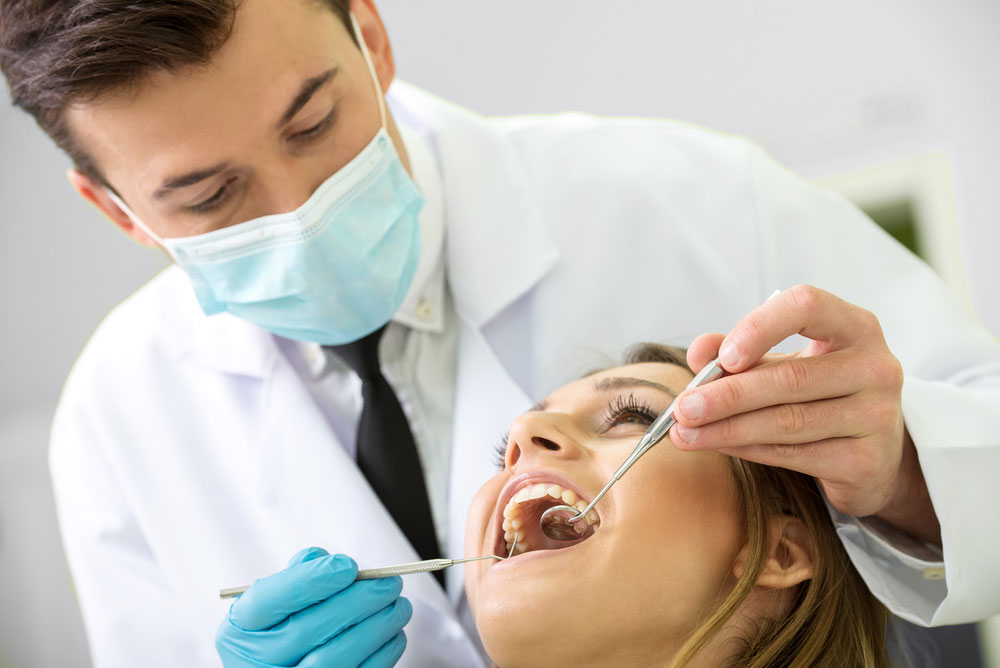 Dental implant treatments, extraction of embedded teeth, complicated tooth extraction, management of all infections in mouth cavity, management of maxillofacial pain, surgical treatments of maxillomandibular cystic and tumoral formations fall into specialties of this department.
Extraction of Wisdom Teeth and Embedded Teeth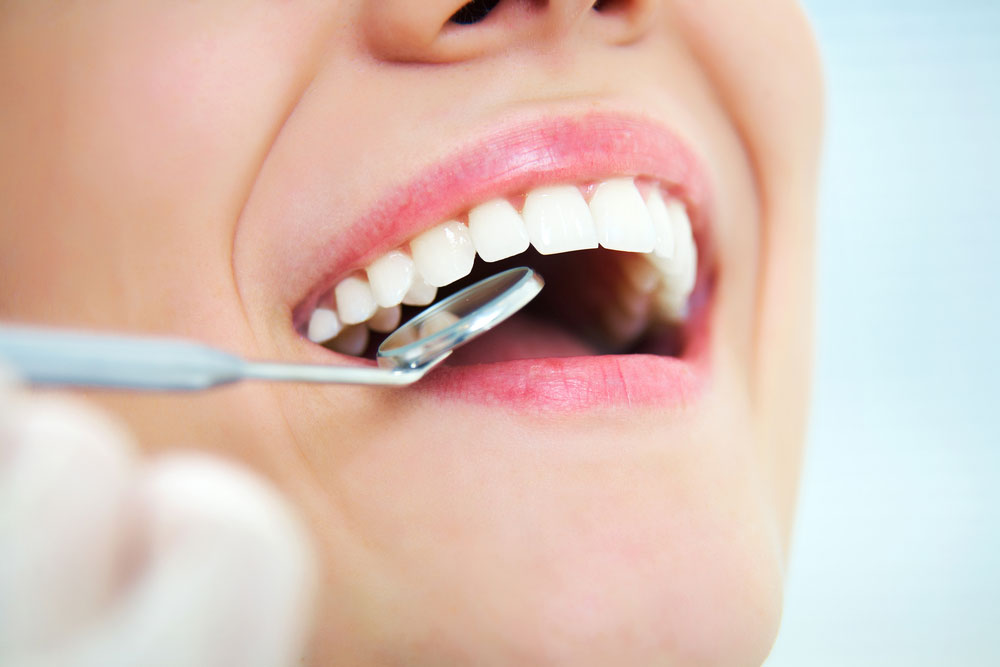 Wisdom teeth are third largest molar teeth that erupt latest at the backmost location of arrangement of teeth. Wisdom teeth erupt around 16-25 years of age. Wisdom teeth erupt partially or remain embedded in jaw bone due to reasons including but not limited to insufficient room in jaw, deviated eruption or bone density at the eruption zone. It is generally appropriate to extract embedded teeth since they may result in decay in nearby teeth, crookedness, chronic infection, joint pain and cyst or tumor formation in jaw bones. However, extraction may not be necessary if smoothly erupted wisdom teeth cause no problem..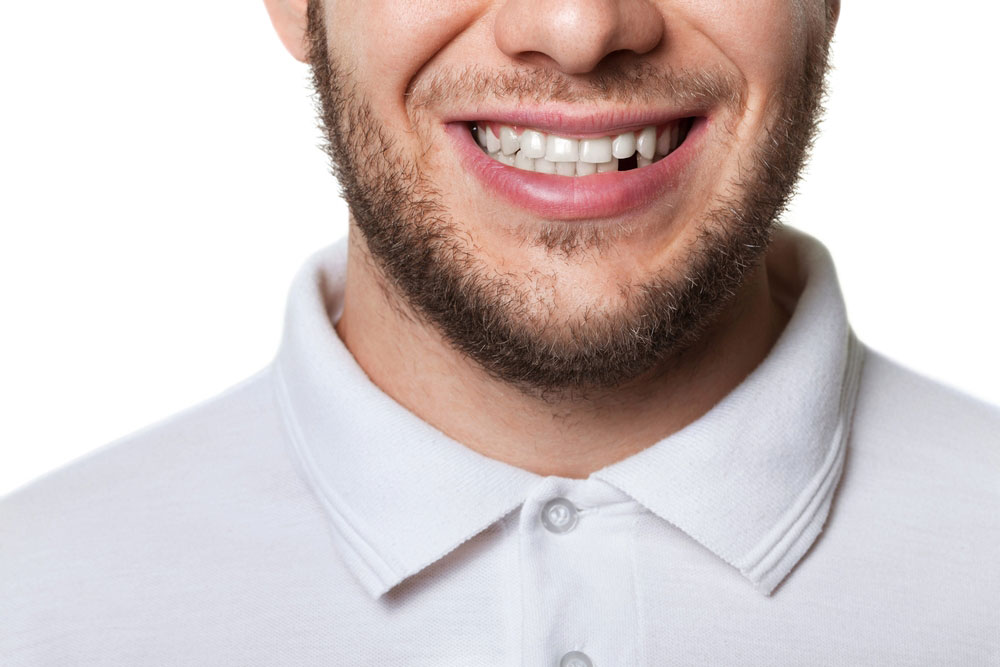 What are the possible adverse outcomes if jaw bone cysts are left untreated?
Untreated jaw bone cysts may cause facial swelling, osteoporosis, inflammatory discharges, stiffening of facial tissues, numbness in lips, and spontaneous fractures of jaw bones, along with tumor formation (benign or malignant).
What are the possible complications of embedded teeth?
They may result with decays and chronic infection (pericoronitis). They may damage primary teeth (erupting at 12 years of age). Or, they may result with tumor formation. Idiopathic pain in head-neck region may also occur.
Oral, Dental and Maxillofacial Surgery in our Facility
Healthy smile with successful surgical operations and implant therapy.