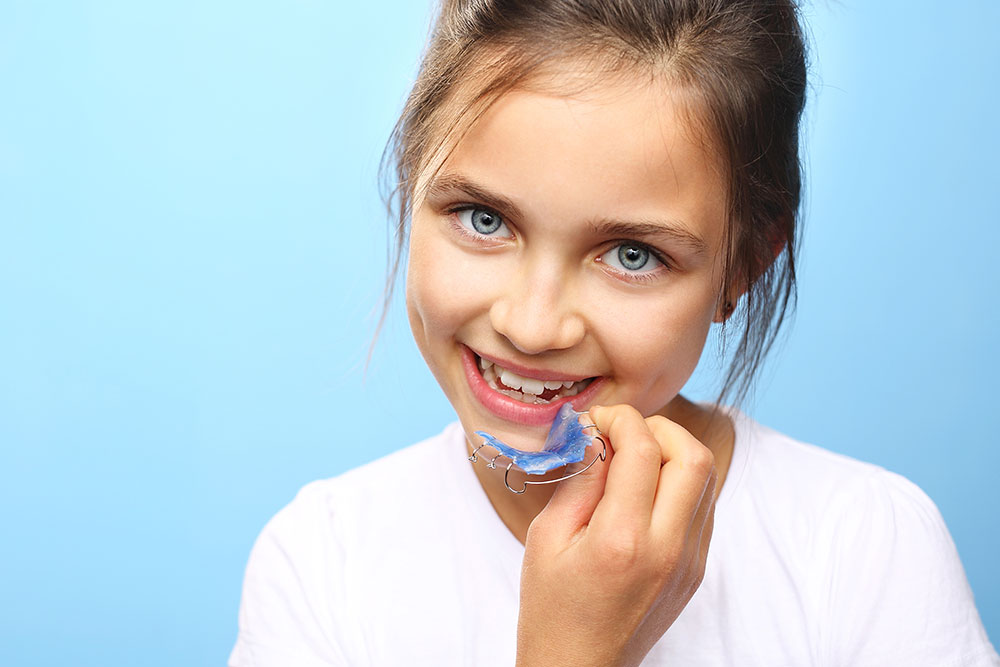 This department deals with arrangement disorders of teeth and relationships between jaws (arch wire treatment). Lingual orthodontics (brackets hidden behind teeth) is a great choice for people who care about appearance of their teeth, feel themselves uncomfortable with traditional brackets and want to protect professional appearance. 
Lingual brackets can be applied at any age, but healthy teeth and gingiva are required using lingual brackets. Similar no conventional brackets, lingual brackets make you feel uncomfortable for one to two weeks. You will completely get used to presence of brackets at the end of first week.
 What is the most appropriate age for bracket therapy? Is there any age limitation?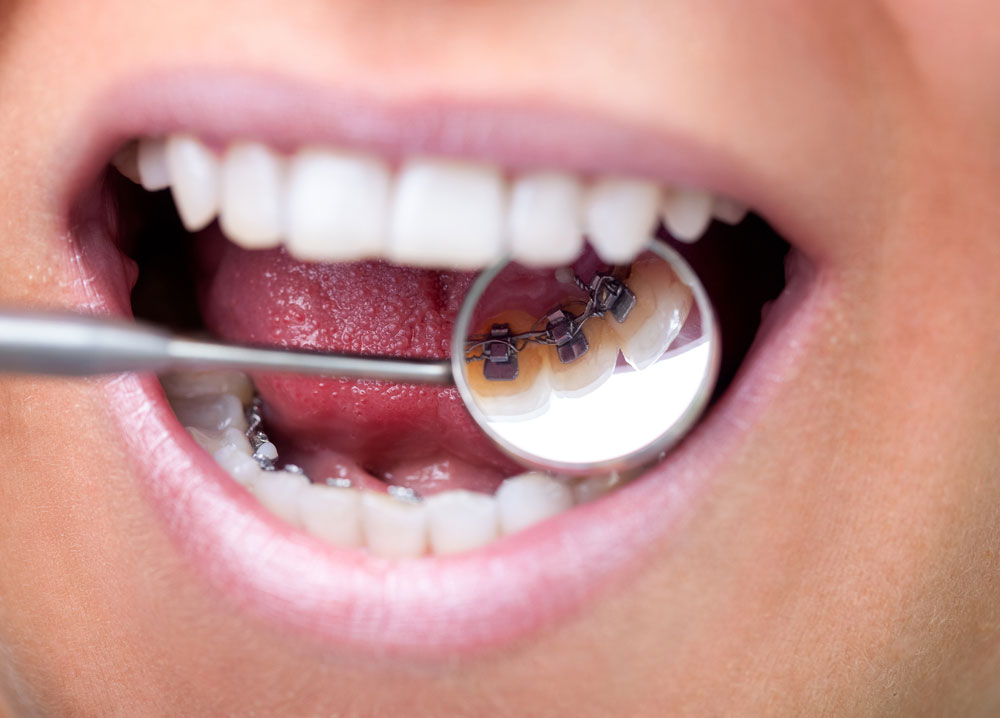 It is not true to specify a certain age. This can only be determined by orthodontist. Age appropriate for treatment shows interpatient variations. While some jaw disorders require intervention as early as possible, 10 to 12 years of age can be appropriate for some dental conditions. Periodical dental examinations are, therefore, important. In some disorders, it is very important to catch growth and development attack of the child.  Your child grows only once and this period can be used only once in orthodontics aspect, so there is no second chance. Therefore, a possible future surgery will be eliminated.
There is no age limitation for orthodontic therapies. Non-surgical treatment options are available at all ages for conditions that can be corrected only with dental movements, provided that tissues surrounding teeth are healthy. The only thing that is modified according to child, adolescent or adult patient is the type of treatment.
 Orthodontics in our Facility
Orthodontic therapy with lingual brackets is available in our facility for the patients who care about their aesthetic appearance.