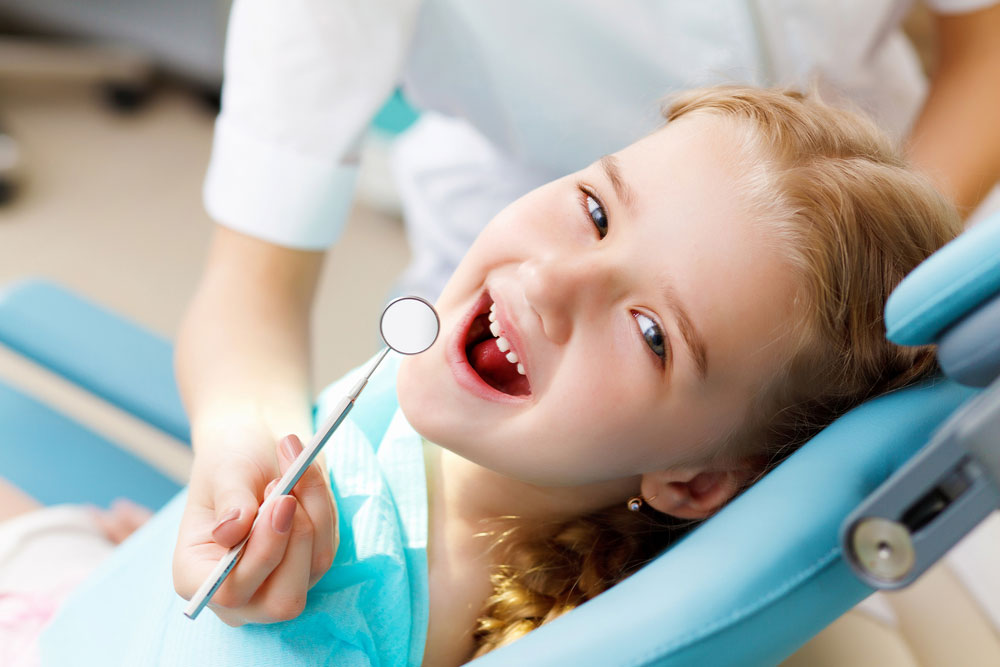 The period between 6 months and 12 years is the part of the treatment of our female and mixed dentition period.
Pedodontsit engaged in pediatric dental treatments and preventive dentistry applications; is a specialist dentist with specific training in child psychology, growth and development. Pediatric dentists play a role in resolving dental and oral problems from infancy to adulthood, in other words from the period of permanent teeth.
Pedodontists are also dentists who perform dental treatments for people with disabilities at any age.
 What are the precautions for tooth decay in children?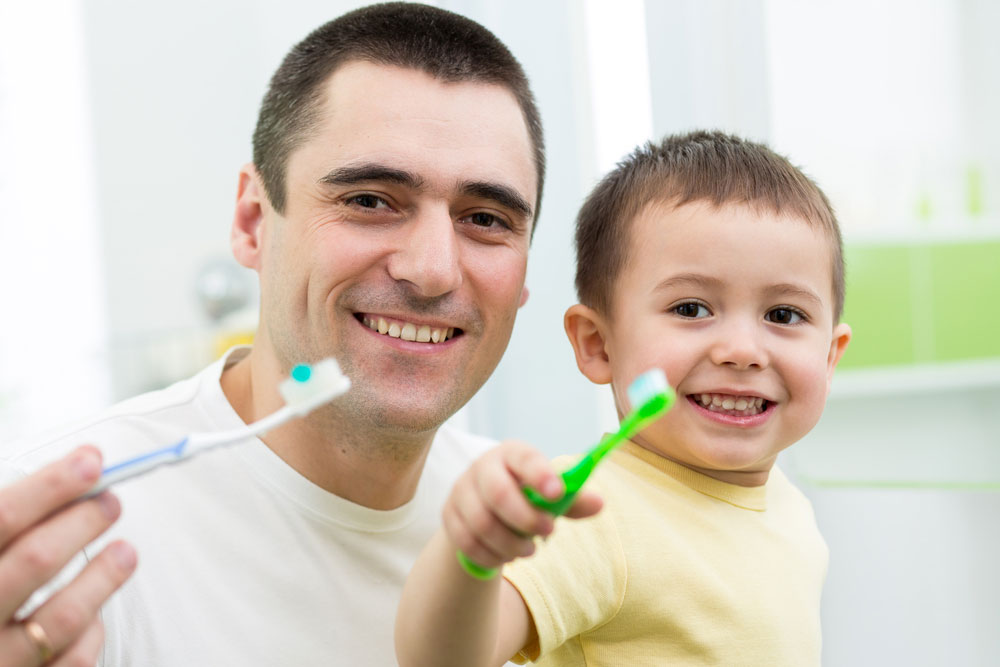 The first process to prevent tooth decay is to have good oral hygiene. To this end, the teeth should be brushed at least 3 times a day for 2 minutes. Dental floss and mouthwashes can only be used after the age of 5 according to the advice of the dentist. One of the proven methods for the prevention of dental caries is "fluoride" applications.
When should the first visit to the dentist be?
At the first examination, medical and dental history of the baby is listened. The oral examination is performed on the first visit of the patient and the patient's susceptibility to dental caries is evaluated. Development, need for fluoride, habituation other than normal nutrition (bottle, pacifier, etc.) protection from trauma; The patient is directed according to the effects of oral hygiene and eating habits on the teeth. The first visit to the pediatric dentist or dentist is important for obtaining information that may be useful for the baby throughout life.
Pedodontics
In our center, there are special play rooms and pediatric dental units for our pediatric patients.